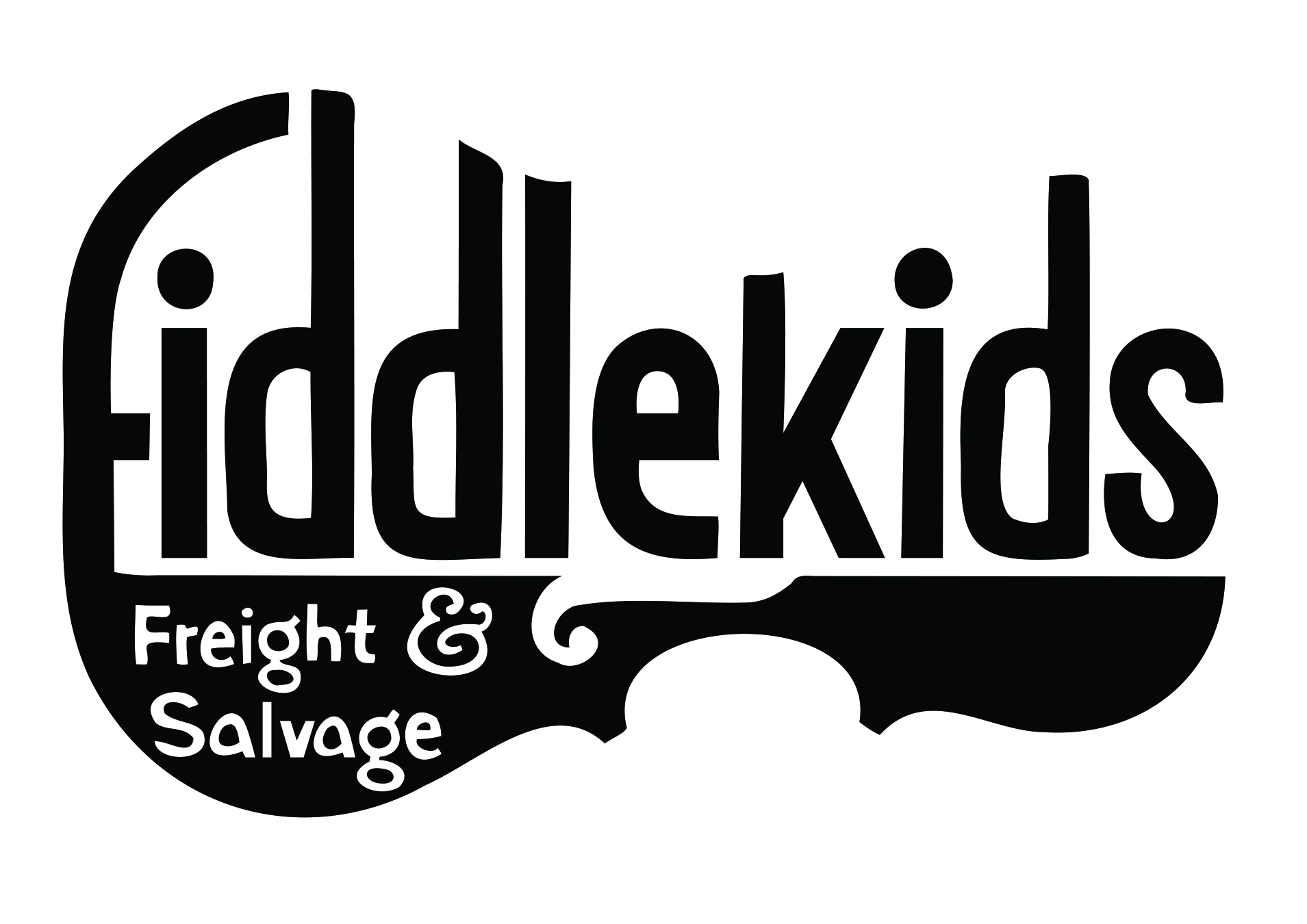 The Freight is excited to begin offering in-person programming soon, but Fiddlekids will not be offered in-person in 2021. We are offering Summer Fiddle Hour the week of June 14; click here for details!
Meet Our Staff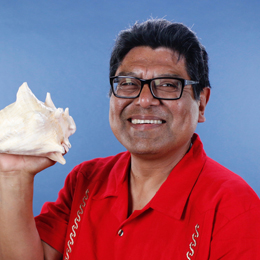 Miguel Govea
Mexican Regional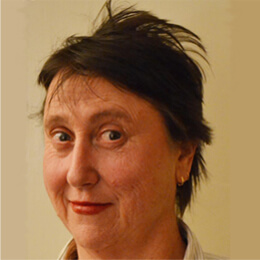 Karen Heil
Old Time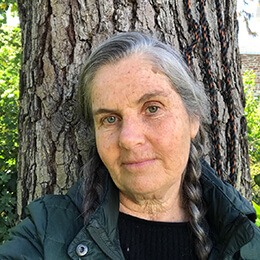 Leslie Keir
Art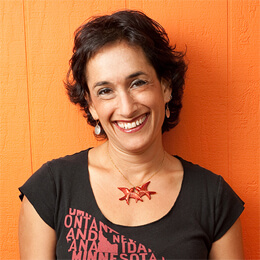 Evie Ladin
Dance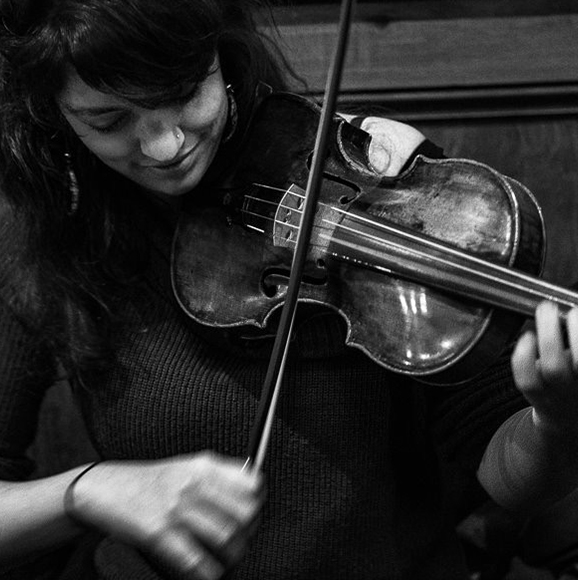 Darcy Noonan
Irish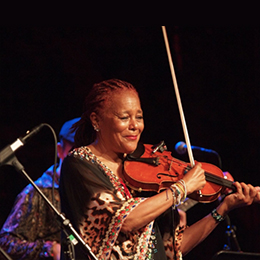 Sandra Poindexter
Jazz and Latin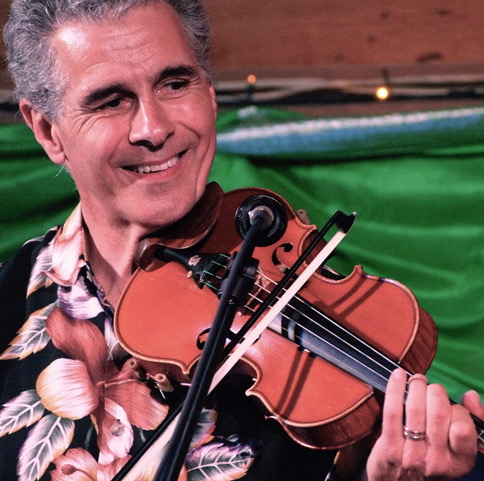 Julian Smedley
Camp Director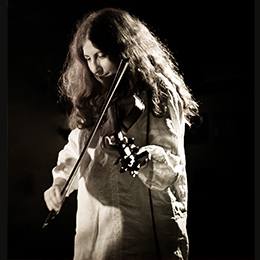 Suzy Thompson
Cajun-Creole
fiddlekids® is a trademark of Freight & Salvage.
Fiddlekids is sponsored by DeYoe Wealth Management, with additional support from the Bill Graham Supporting Foundation of the Jewish Community Endowment Fund and the Friendship Fund.