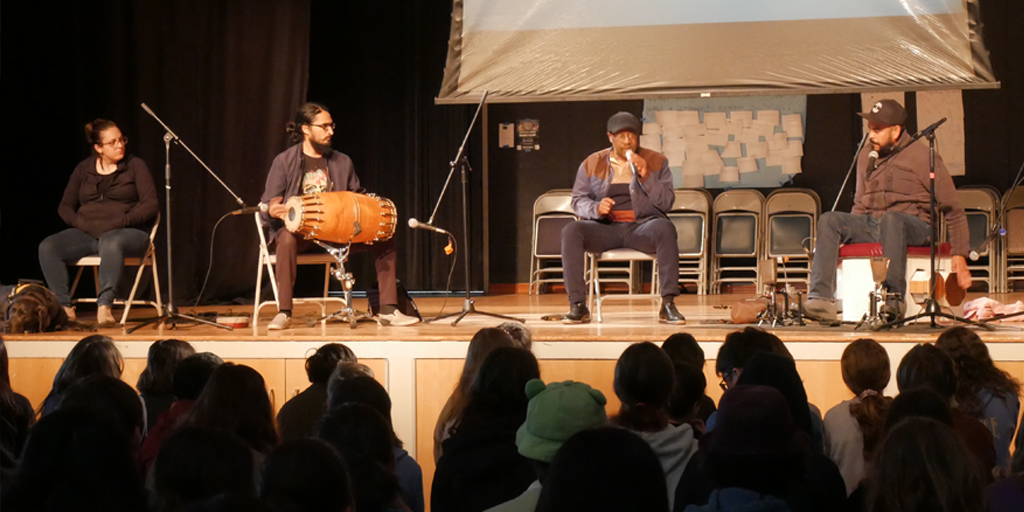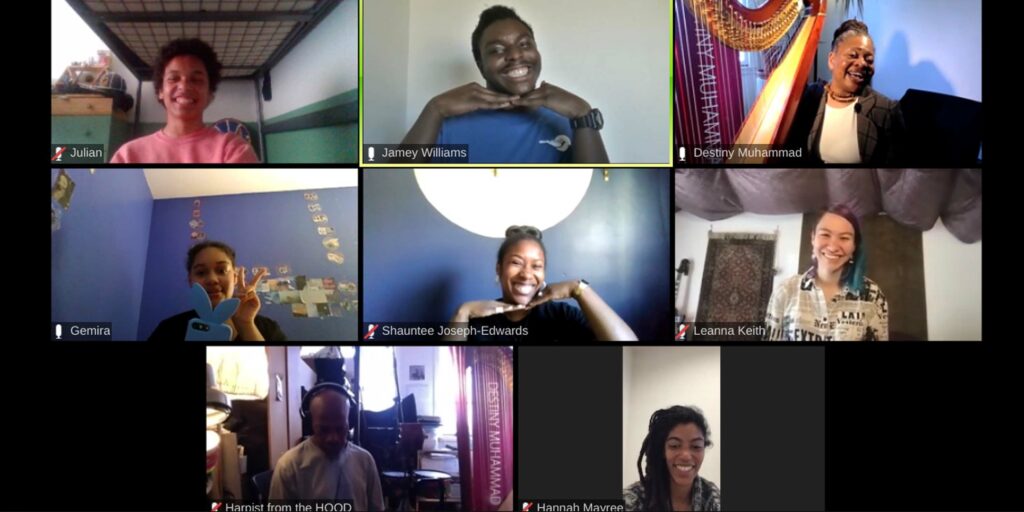 PLAYING WITH TRADITION: A FREIGHT & SALVAGE EDUCATION INITIATIVE
Playing with Tradition is the umbrella moniker for the Freight's ever-growing youth education/arts integration programs. Ranging from immersive classroom visits to intensive symposia to hands-on instruction from master musicians, Playing with Tradition intentionally explores culture and history as well as technique and repertoire, in an effort to honor and uplift the ways in which music has helped forge and sustain communities over millennia.
Our 6th grade Hip-Hop is Folk Music curriculum aligns with the 6th Grade California Arts Standards (Music) and the 6th Grade California Common Core English/Language Arts Standards, and our 4th Grade arts integration program, Golden State of Song, is designed to enhance and enrich California history studies through songs from a multiplicity of traditions. We are grateful for our close relationship with the VAPA Department of Berkeley Unified School District and other school partners.
Featured instructors for our youth programs include/have included hip-hop artists/educators Megan Correa, Najee Amaranth and Amani Jade, slam poet Jamey Williams, Hannah Mayree of the Black Banjo Reclamation Project, "Harpist from the Hood" Destiny Muhammad, Berkeley Symphony violinist Matthew Szemela, koto player Shirley Muramoto, composer/percussionist Rohan Krishnamurthy, percussionist Javier Navarette, Zydeco/Creole innovator Andre Thierry, blues educator Michelle Jacques, and many more.
Playing with Tradition uses contemporary music as the doorway through which young people can identify connections with a wide range of musical traditions and cultures and enhance their musicality. Contact our education staff at education@freightandsalvage.org if you are interested in bringing a PLAYING WITH TRADITION series or single assembly to your school, school district, or organization!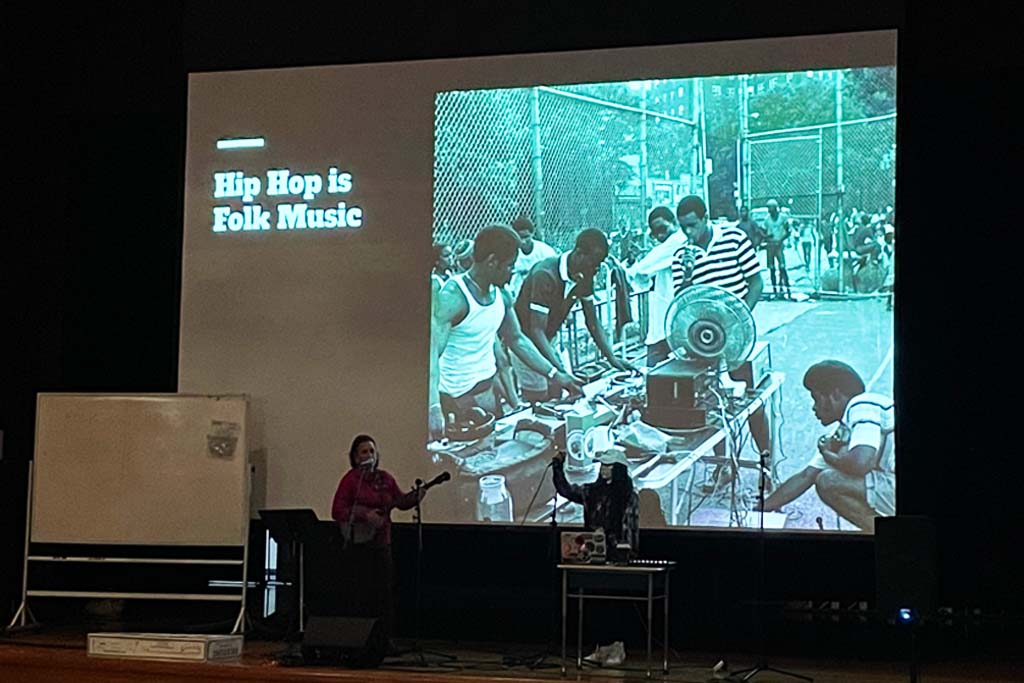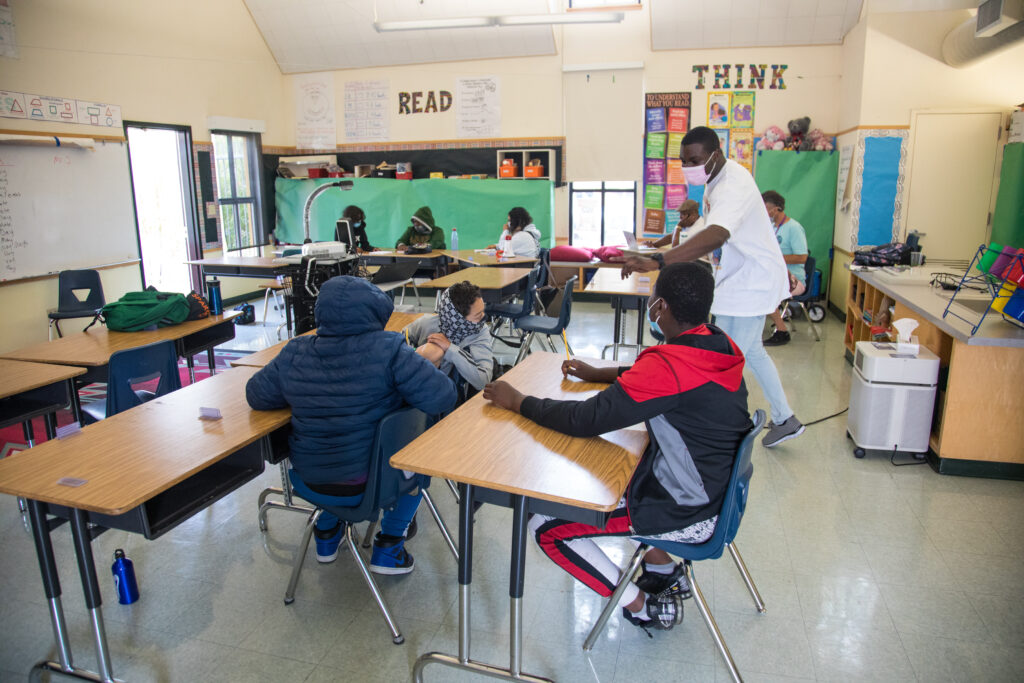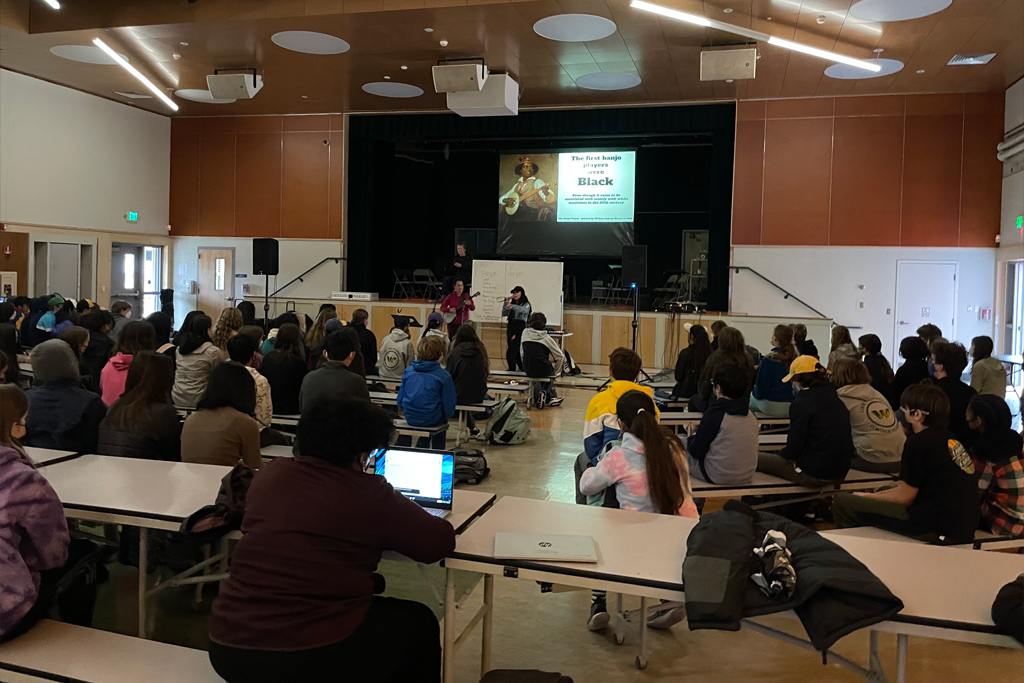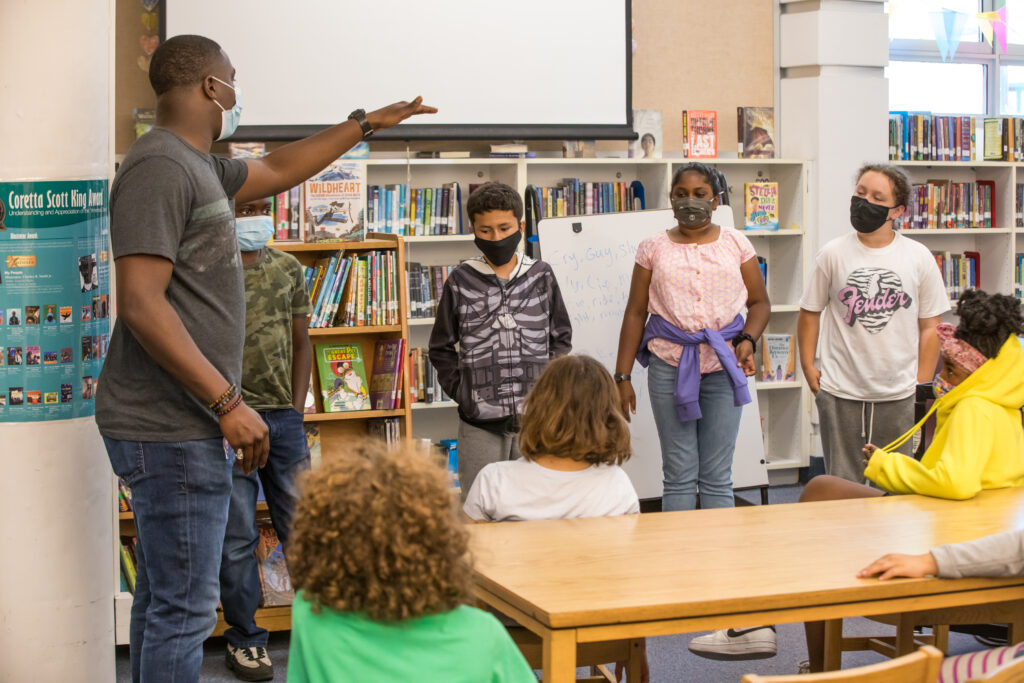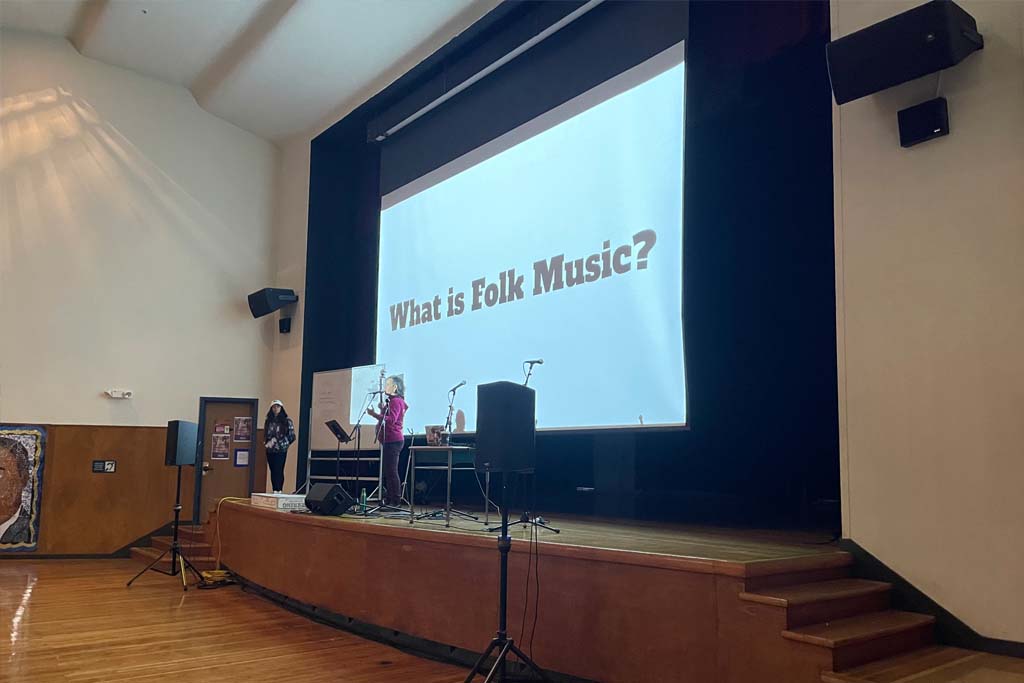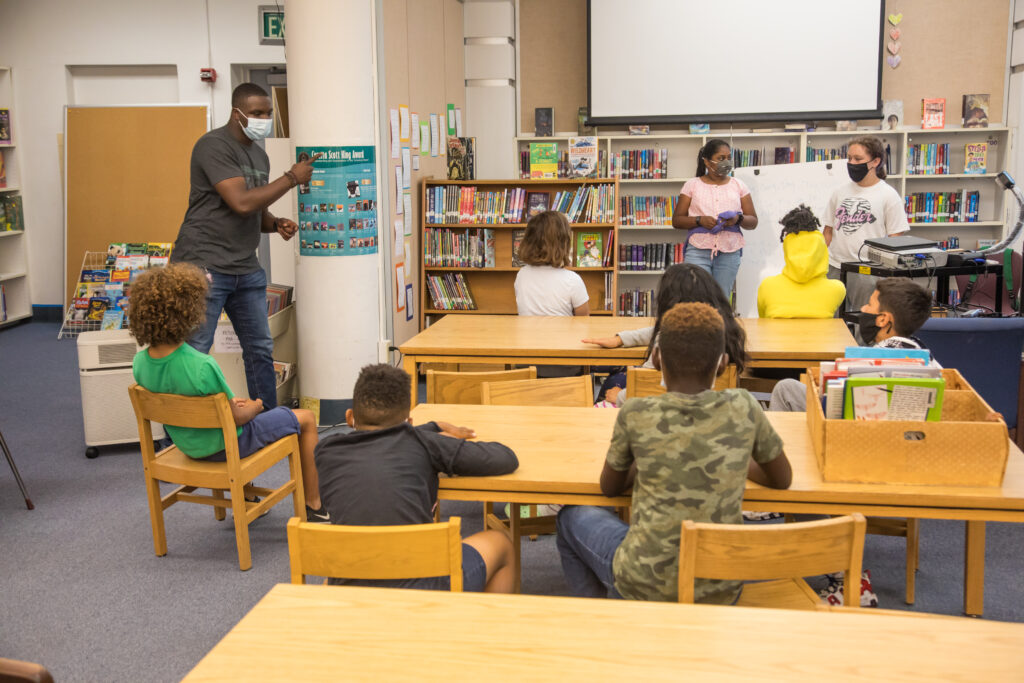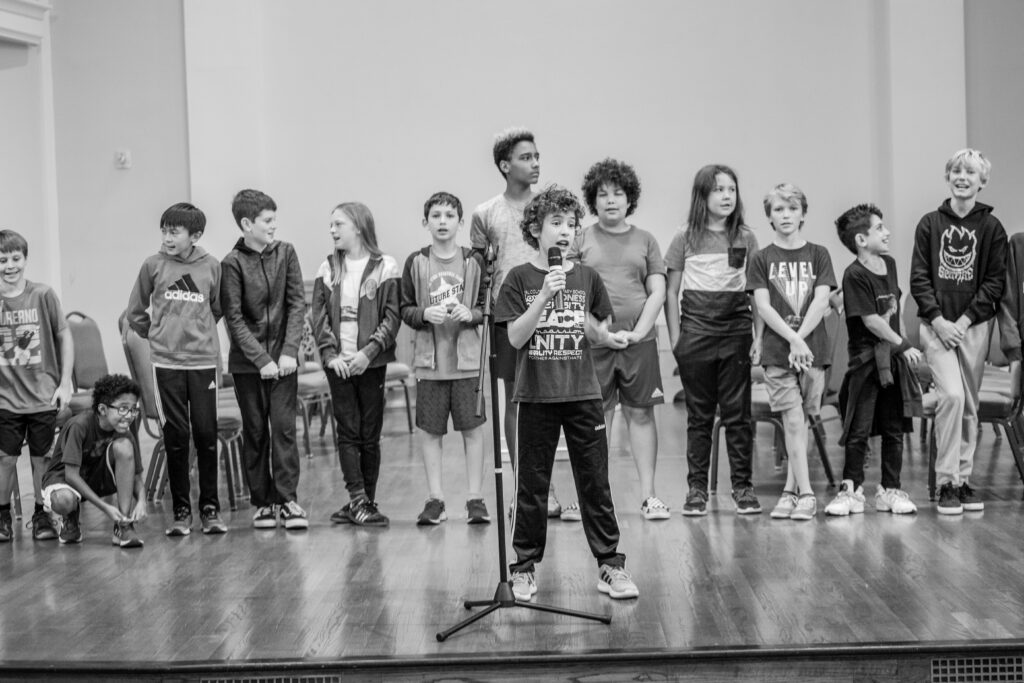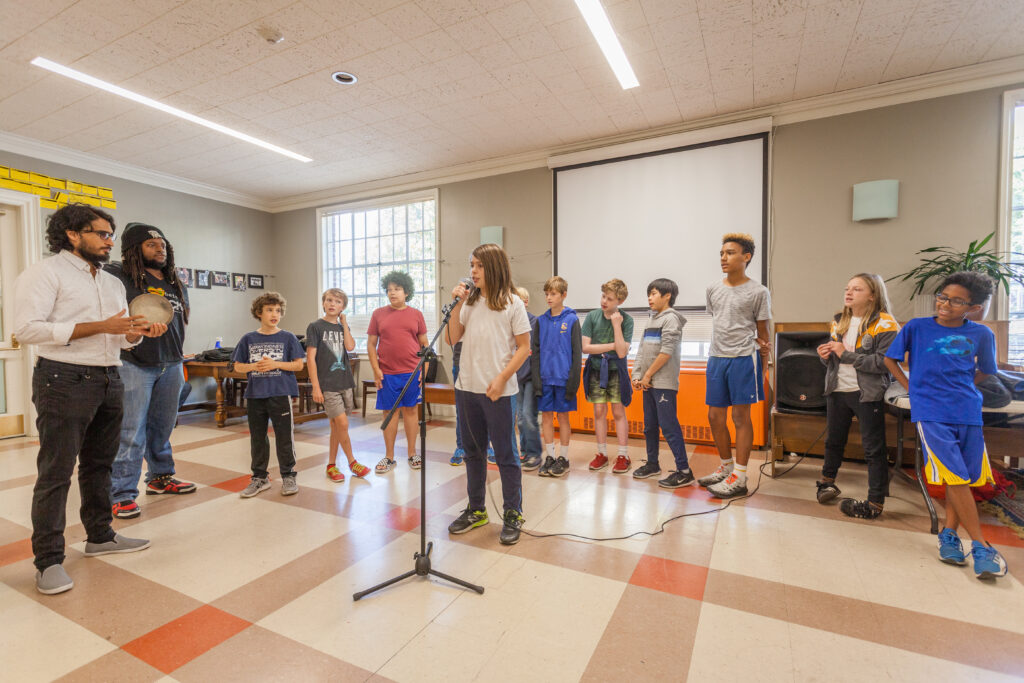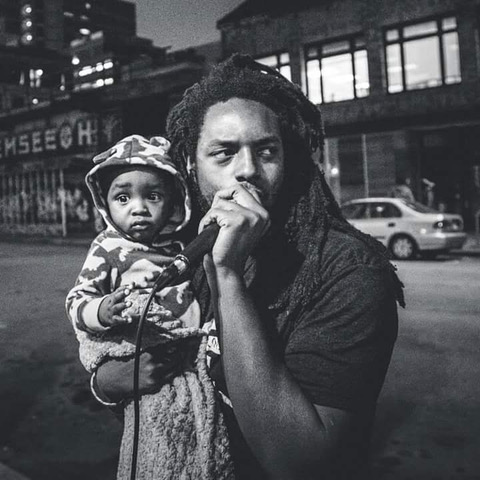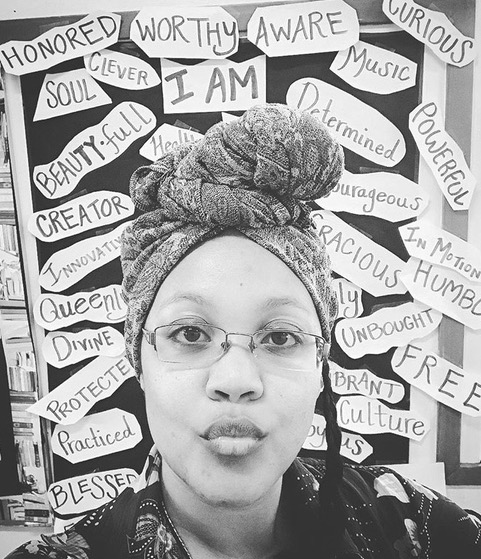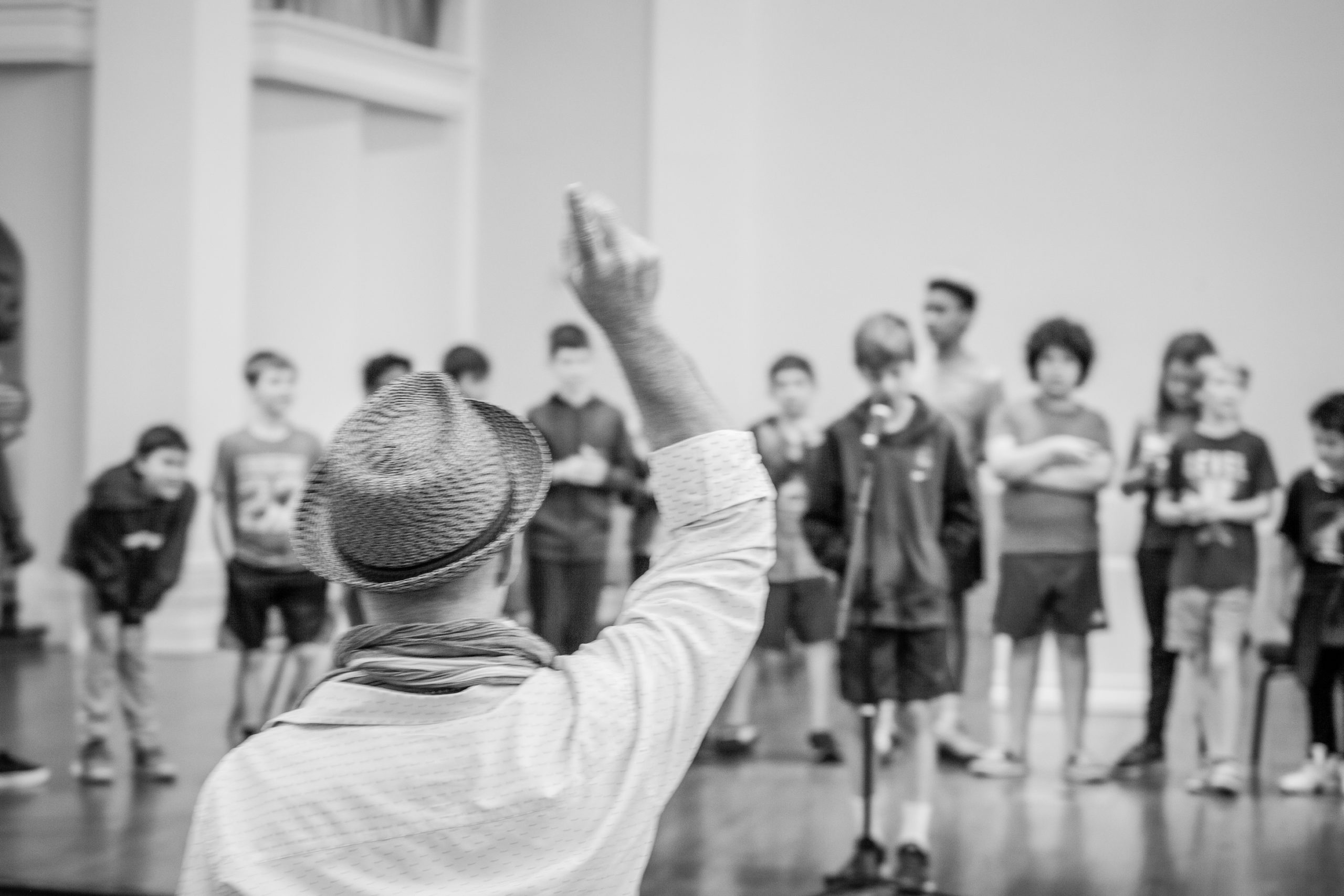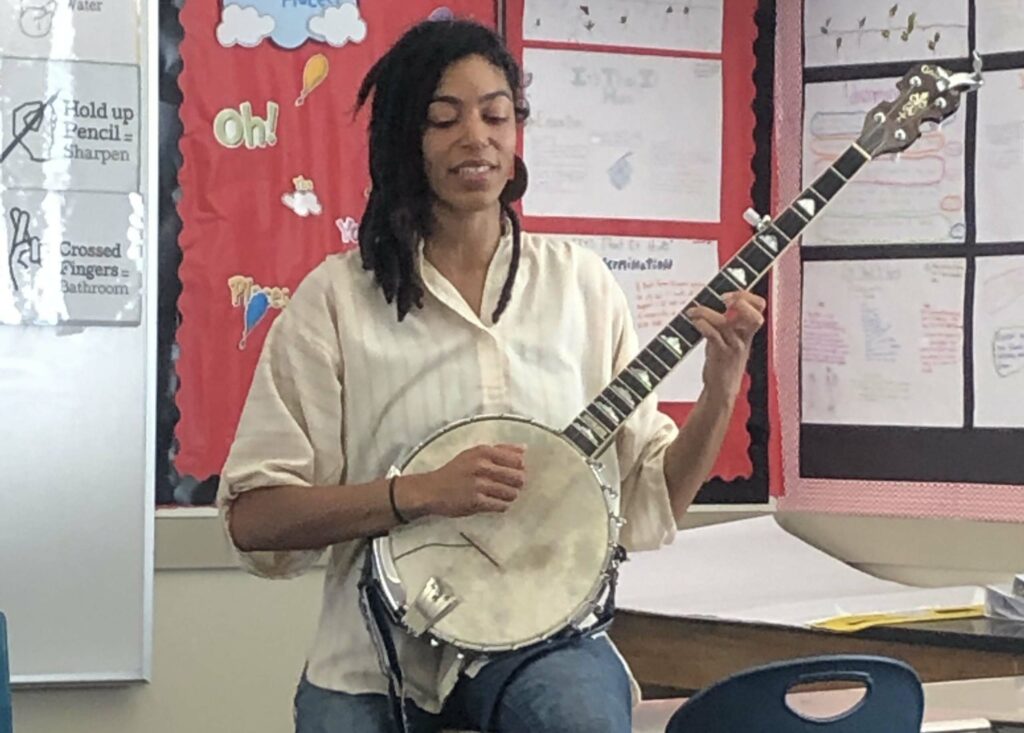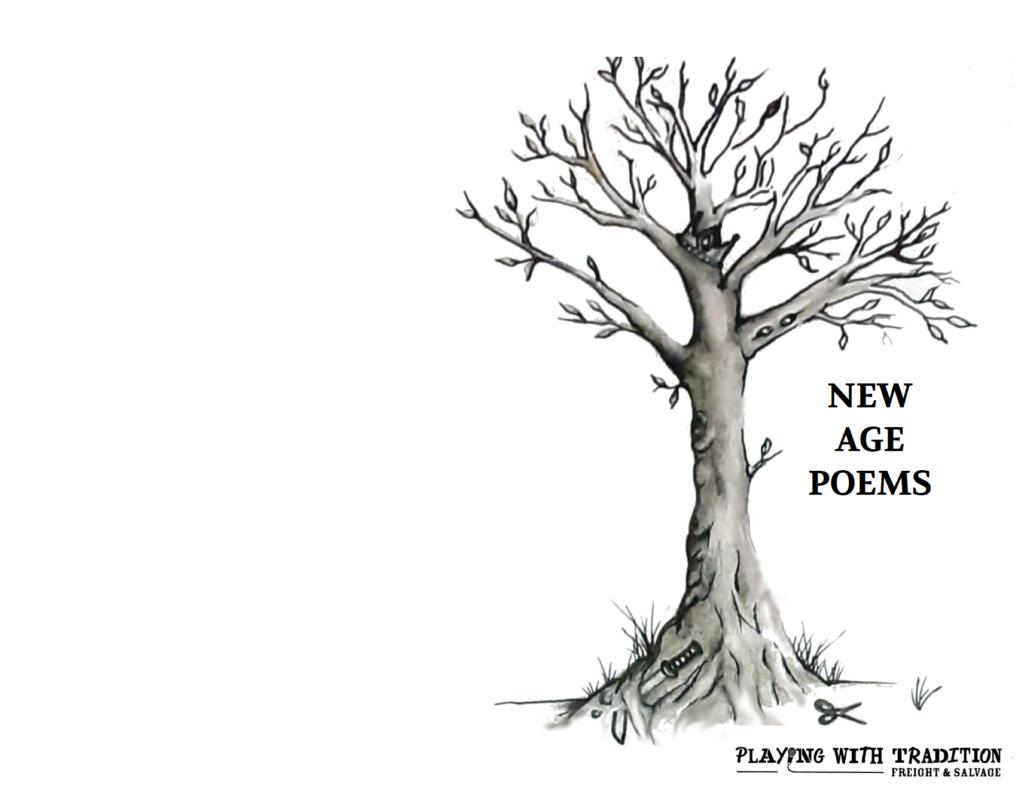 Chapbook created by 2021 Playing with Tradition students with instructor Jamey Williams
Design by Ellie Pearson

Hip-Hop musical "1973" at the East Bay School for Boys
facilitated by PWT teacher Megan Correa, 2022