Freight & Salvage relies on community support to accomplish our mission to present and preserve traditional music – music rooted in and expressive of the great variety of ethnic and social cultures of the world.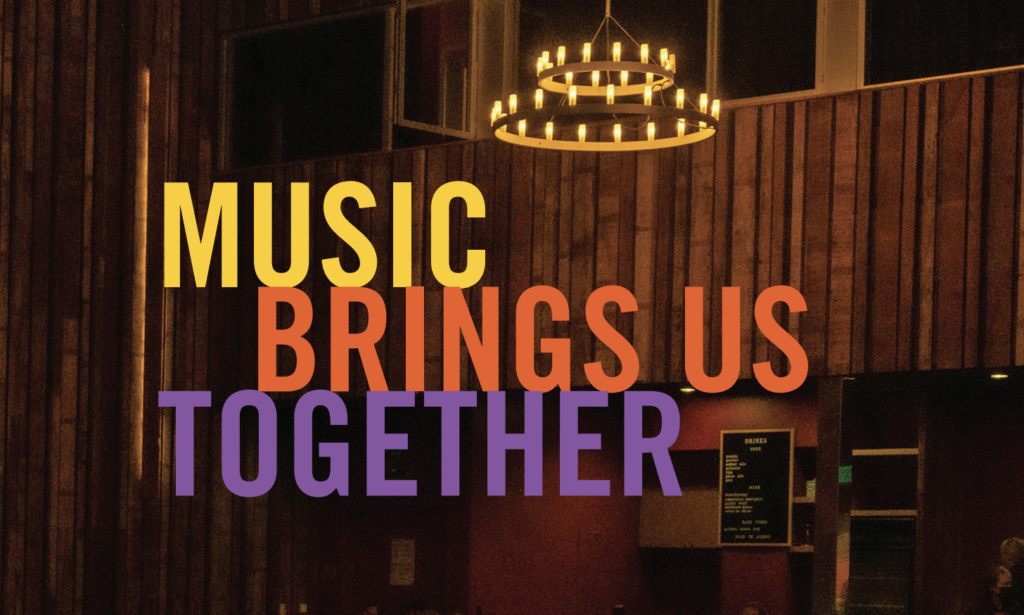 The generosity of people like you keeps the music thriving at the Freight! 
A gift today means that in 2024 the Freight will bring… 
NEW WORK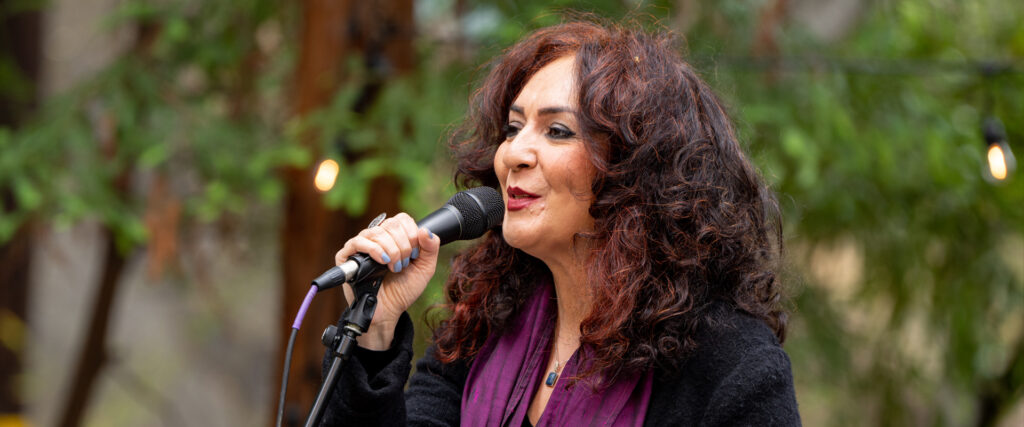 We are proud to support singer/songwriter Mahsa Vahdat as she develops original music in collaboration with her husband and creative partner, Atabak Elyasi, inspired by Vahdat's life experiences and subsequent escape from persecution in and exile from her beloved Iranian homeland. 
An evening-length song-cycle set to historical and contemporary Persian poetic text will be arranged for a (#) piece ensemble of traditional instruments such as oud, qanun, and kemache. The world premiere is scheduled at the Freight in October 2024.  
EXPANDED EDUCATION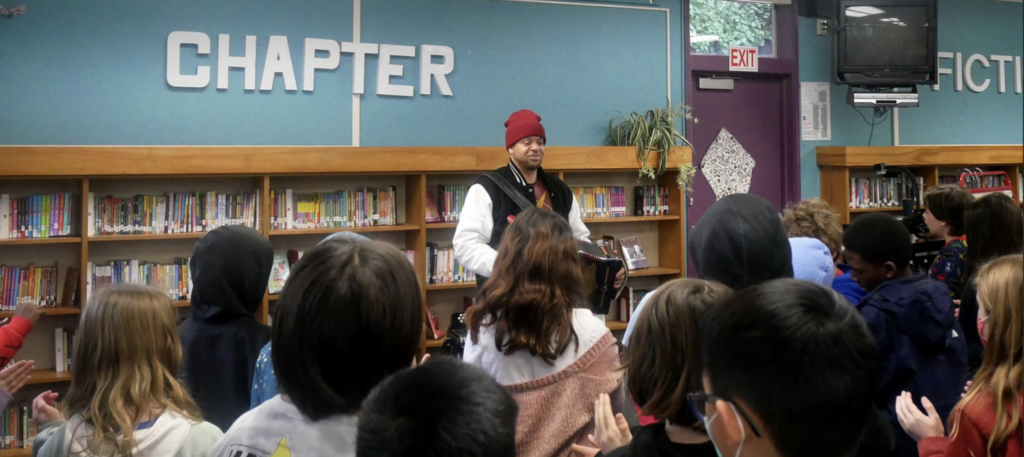 The Freight's education department is looking forward to expanding our newest arts integration program, Golden State of Song, designed to enhance and enrich fourth graders' study of California history through music. 
For the 2023-24 school year, Freight teaching artists will visit all 11 Berkeley unified elementary schools to present music played by and for those held in California's WWII Japanese incarceration camps. The curriculum presentations will feature traditional Japanese string instrument, koto, playing traditional music as well as contemporary music from a specific moment of California history in an immersive experience for young people.
NEW FESTIVAL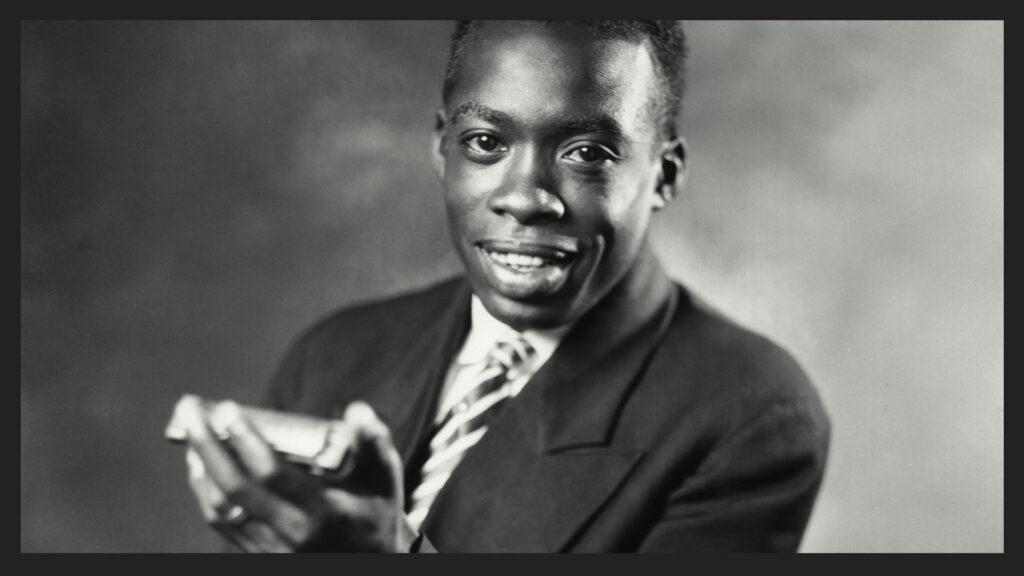 Music journalist Deana Bianco wrote, "DeFord Bailey walked onto the Grand Ole Opry stage with a slight limp. It was 1936. Bailey looked out at the audience… brought the harmonica to his mouth and played a tune that sounded like the bold whistle of a locomotive train. For 15 minutes, he played a unique, non-stop blend of country music and blues."
The Freight is proud to present a three-day festival featuring contemporary African American country music performers from around the country in memory of and in gratitude to DeFord Bailey, harmonica-playing son of enslaved people and the first black star of the Grand Ole Opry.
MUSIC BY AND FOR EVERYONE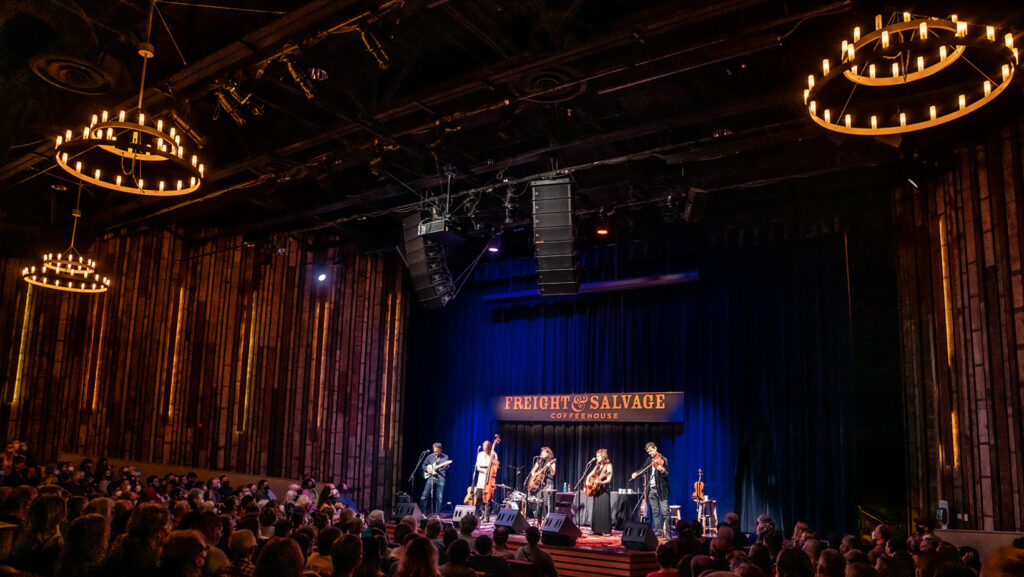 The Freight offers a calendar jam packed with the best of traditional music.
Our plans for 2024 already include a Bill Frisell Residency, Flor de Toloache,
Lucy Kaplansky, Black Opry Revue, and more! 
All the work we do is thanks to our community of donors. The Music and YOU Bring Us Together!
Additional support for Freight & Salvage is provided by the Hewlett Foundation 50 Arts Commission, the State of California administered by the California State Library, the National Endowment for the Arts, California Humanities, a non-profit partner of the National Endowment for the Humanities, Alameda County ARTSFUND, Berkeley Civic Arts Commission, Bill Graham Supporting Foundation, Friendship Fund, Hellman & Friedman LLC, the Hellman Foundation, The Bernard Osher Foundation, the Performing Arts Global Exchange program of Mid Atlantic Arts and National Endowment for the Arts, Western States Arts Federation (WESTAF) and National Endowment for the Arts, William & Flora Hewlett Foundation, Wood Foundation of Chambersburg, PA