Hip-Hop is Folk Music is an initiative of the Freight & Salvage Education Department designed to illuminate connections between hip-hop and related folk music forms, uncover lost or hidden narratives, expand the ears of young musicians, and inspire exploration of the music traditions from earlier times and various cultures.
History of the Banjo:
History of Hip Hop:
Beatmaking Resources:
Other Relevant links:
Presenters:
Megan Correa:
lilmcmusic.com
Evie Ladin:
evieladin.com
Golden State of Song 
is the Freight's flagship arts integration program designed to enhance and enrich 4th grade California history studies through songs and stories from a multiplicity of traditions.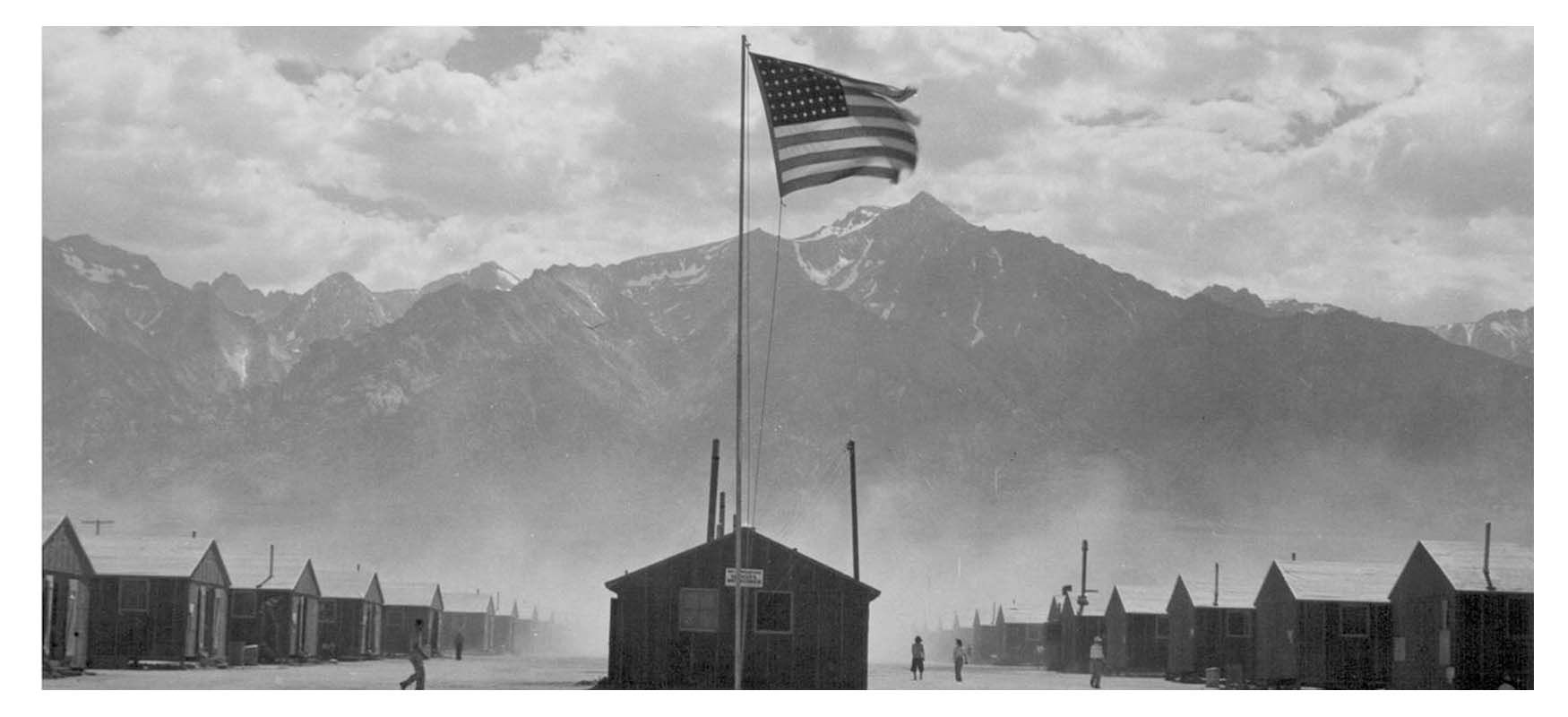 Golden State of Song: Japanese American World War II Concentration Camps Module Resources
Music In Japanese American Concentration Camps:
General Japanese-American Concentration Camp resources:
Relevant Song Lyrics, Poems, and Books
ACTIVITY
Musicians in the camps had limited options in terms of instruments and often had to make their own (you were only allowed to take what you could carry) — what was that experience like?
Activity: what instruments students make with what they have around at home/school? Example: a koto can be made with empty shoeboxes, rubber bands wrapped around them, and a "tuning bridge" made of rocks, lego, etc.  A "flute" can be made by straw and poking holes in a straw.
Example: Make drum sticks out of objects at hand — chopsticks, strips of cardboard, etc.
The teaching artists for the Spring 2022 implementation of this module are: