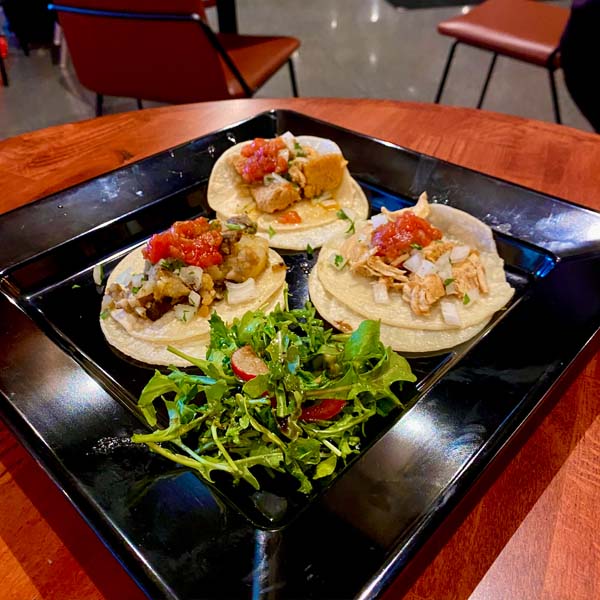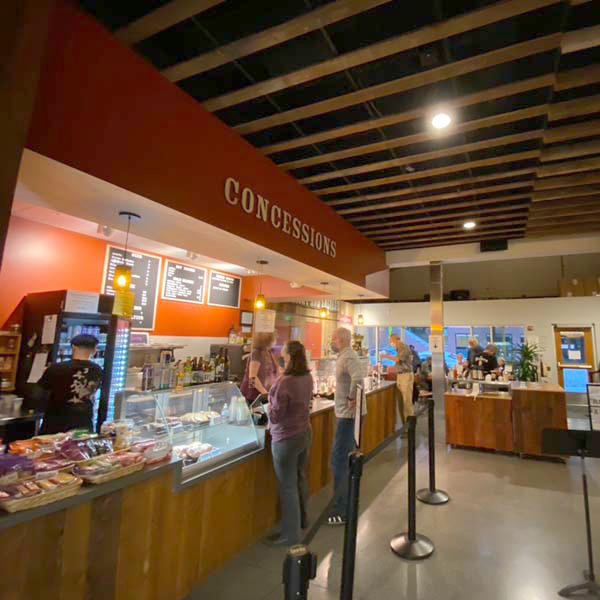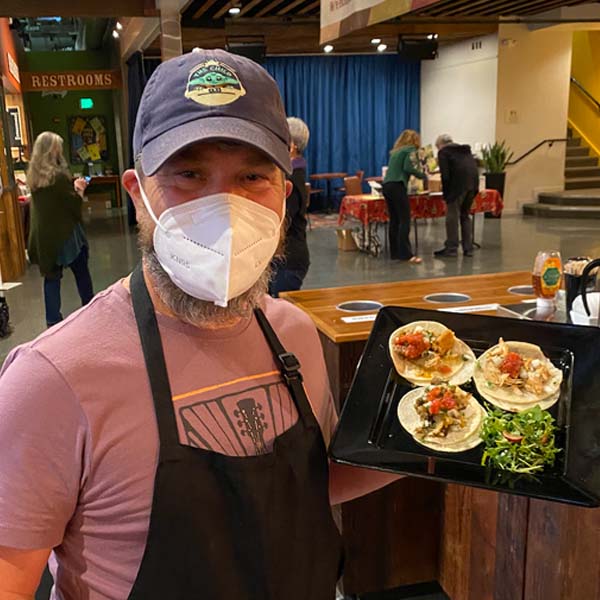 Photos: Safiye Wagner

Food & Drink at The Freight

Savory, fresh food options (hot and cold) available most nights, so come on in for a meal, snack, or delightful dessert. We also serve beer, wine, soft drinks, and a delightful variety of snacks and fresh baked goods.
Neighborhood Restaurants
We encourage you to visit the many excellent restaurants in our neighborhood for a meal before or after the show. Listed below are some of our favorites.
Angeline's Louisiana Kitchen | 2261 Shattuck Avenue, (510) 548–6900
Butcher's Son | 1954 University Ave, (510) 495-4112
Comal | 2020 Shattuck Ave, (510) 926-6300
Comal Next Door | 2024 Shattuck Ave, (510) 422-6625
Eureka Berkeley | 2068 Center Street, (510) 809-8282
Gather | 2200 Oxford Street @ Allston, (510) 809-0400
IMM Thai | 2068 University Ave, (510) 898-1123
Jazz Caffe | 2087 Addison Street, (510) 883–0231 *Temporary closed for remodeling – call ahead
Lucia's | 2016 Shattuck Ave, (510) 225-9467
Revival Bar + Kitchen | 2102 Shattuck Avenue, (510) 549–9950
Via del Corso | 1788 Shattuck Avenue, (510) 704-8004
Zino | 2086 Allston Way, (510) 649-9466