Thanks for your interest in volunteering at the Freight & Salvage!
The Freight relies on the assistance of volunteers to operate smoothly. We look forward to working with you!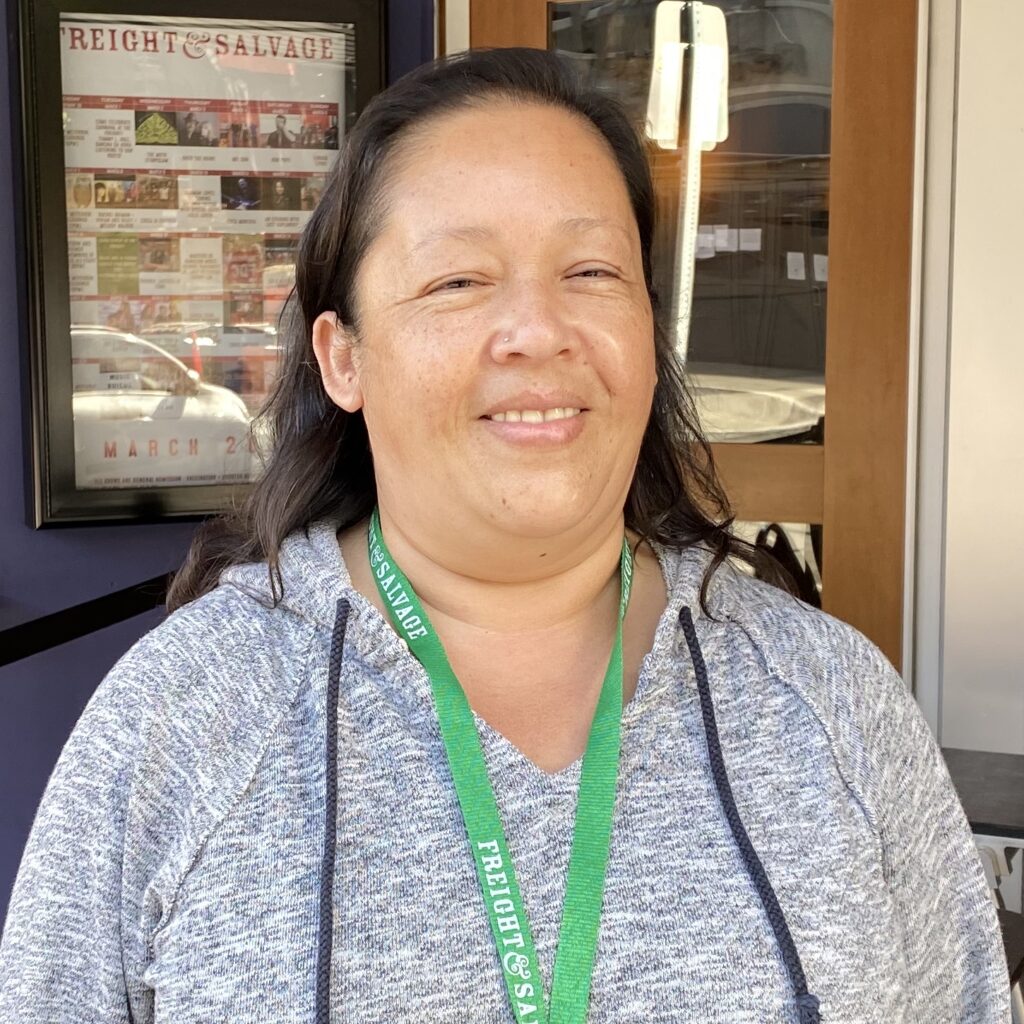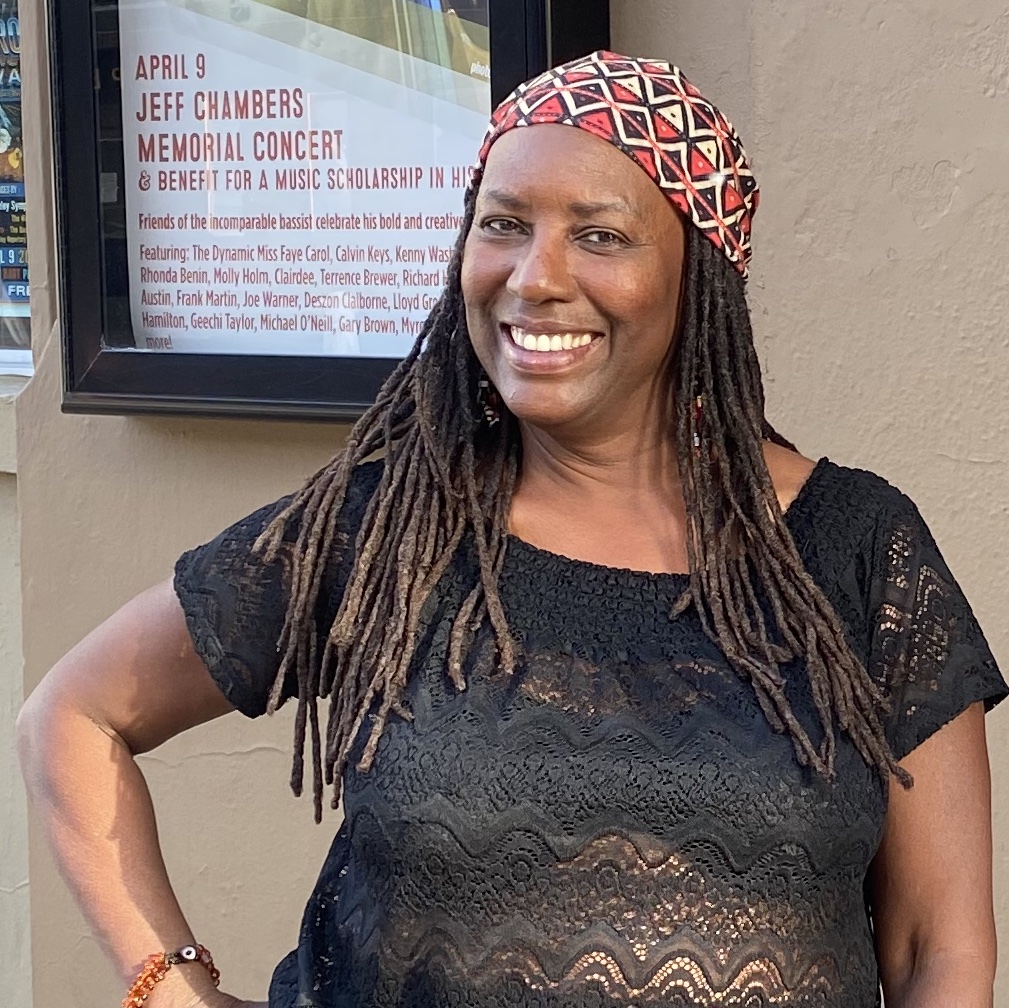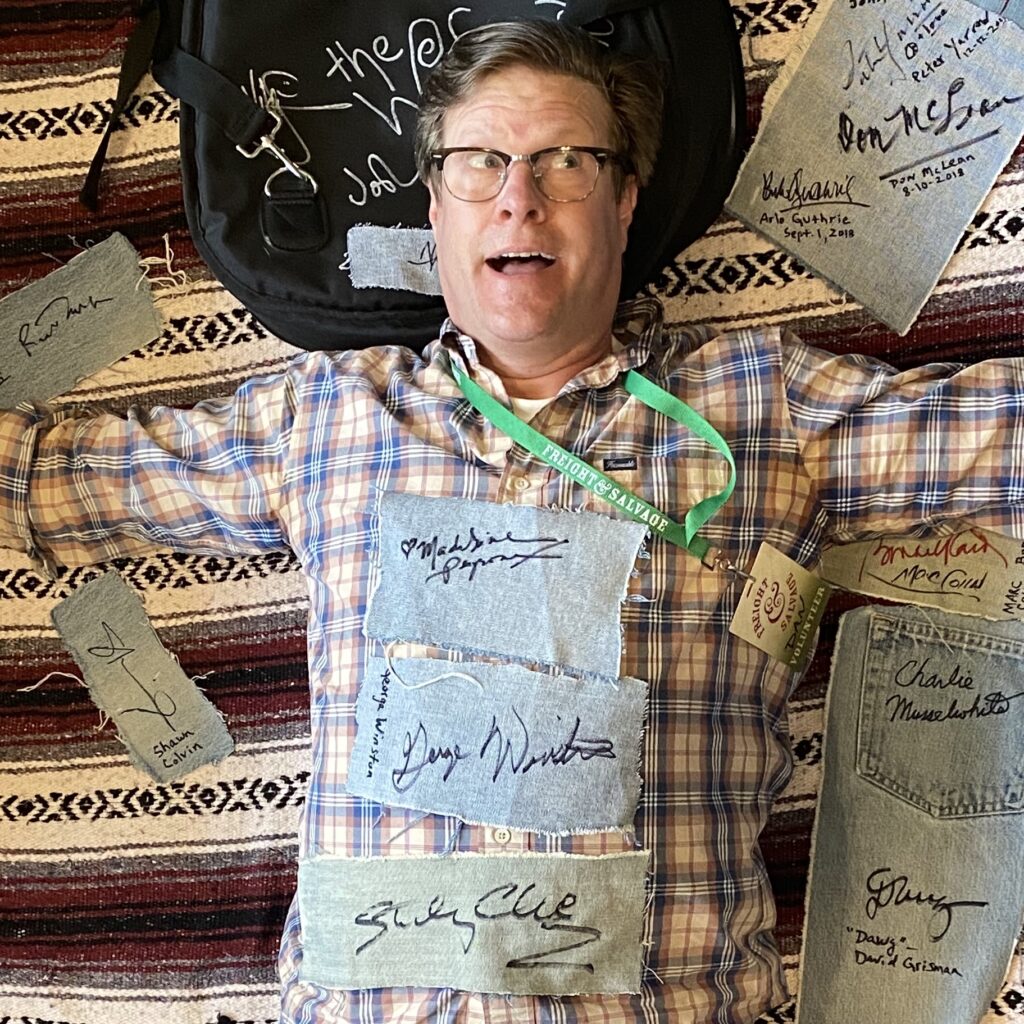 The Freight & Salvage is a legendary nonprofit music venue and Bay Area institution, dedicated to promoting public awareness and understanding of traditional music. We recognize that traditional music is rooted in and expressive of the great variety of regional, ethnic and social cultures of peoples throughout the world.
Considering the history of systemic injustice in the U.S. and within the music industry, we're taking steps to ensure our work as music presenters is fair, inclusive, equitable, respectful and sustainable. We present over 320 shows and dozens of education programs annually at our acoustically superb home in downtown Berkeley.
Volunteers support the Freight's work in many ways, but the majority support our nightly concerts as greeters, ticket takers, ushers, and merchandise sellers. We are looking for people who aren't just signing up to hear their favorite performer, but people who want to help us create an intentional space of inclusion and engage in the rich diversity of live music experiences.
We prioritize the health and safety of our volunteers. Please visit our Health & Safety page to learn more.