In appreciation of our community who keeps the music playing, Friends of the Freight have the opportunity to purchase tickets to select concerts before they're offered to the general public.
Donor Presales happen regularly and are announced via email to Friends of the Freight whose memberships are current – to view the status of your membership, check your Friend of the Freight section in Your Account. If you haven't yet set up a Freight account with your email, please contact us at development@freightandsalvage.org.
The next donor presale begins at 1:00 PM on Wednesday, September 20, 2023. Current Friends will receive an email with links to purchase tickets for shows before they go on sale to the general public on Friday, September 29th at 1:00 PM. If you become a Friend of the Freight during the presale period, you will receive an email with links to purchase tickets within an hour of your qualifying gift.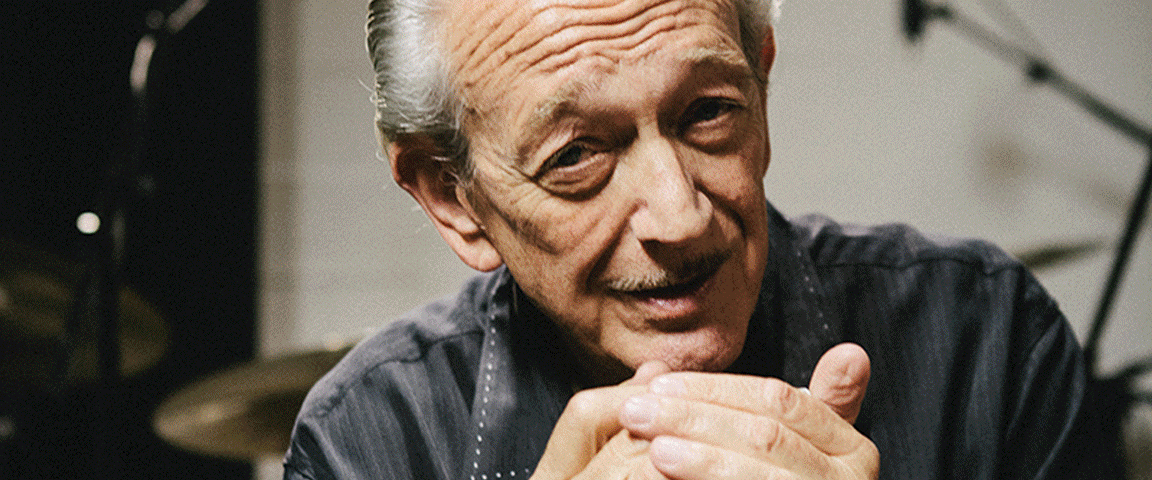 This presale will include:
Charlie Musselwhite
December 30, 2023
Charlie Musselwhite and Angela Strehli
December 31, 2023
Cris Williamson – New Year's Revolution
January 5&6
Django Reinhardt Birthday Celebration
January 18-21, 2024
Cheryl Wheeler w/special guest Kenny White
January 27, 2024
Friends of the Freight have enjoyed early access to these shows in the past:
Béla Fleck, Bill Frisell, Blame Sally, Graham Nash, Judy Collins, Leo Kottke, Pat Metheny, Richard Thompson, Sunny War, Vienna Teng and more!
Learn more about the perks of being a Friend of the Freight and donate today to access the next donor presale!